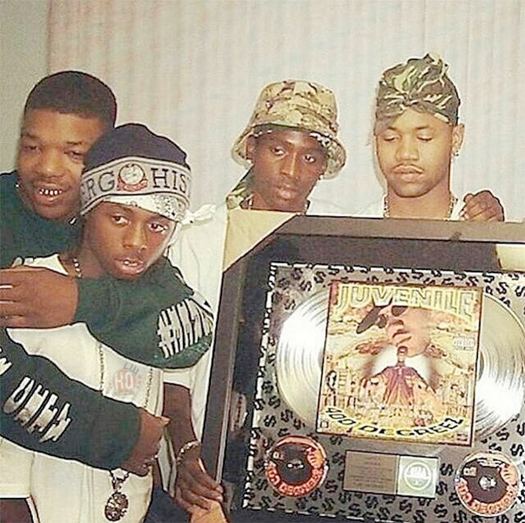 The "Feature Friday" installment for this week is a track from Juvenile titled "A Million And One Things" featuring his fellow Hot Boys members at the time Lil Wayne, Turk and B.G.
This Mannie Fresh-produced song appears on Juvie's fourth studio album, Tha G-Code, which was released back in 1999.
"See, this from shorty on the real; I'm tired of seein' my n*ggas gettin' killed; They hustlin' for a mill, n*gga hustle for your bills; If ya think ya need help, holla at me woe, I'm trill"
You can listen to "A Million And One Things" below.