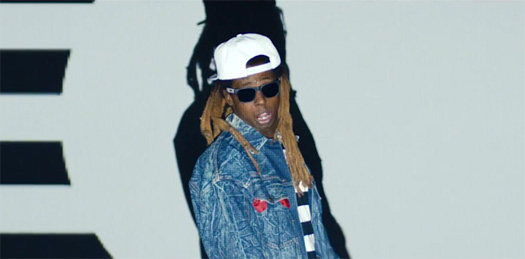 Here is the official music video for Wale's "Running Back" single featuring Lil Wayne that was directed by ACRS.
The song will appear on the MMG rapper's upcoming SHINE (Still Here, Ignoring Negative Energy) album, which currently has no release date.
Wale and Weezy shot this visual in Atlanta, Georgia on December 9th. You can see some behind the scenes footage and pictures from the video shoot here. YFN Lucci and Mack Maine make cameos!