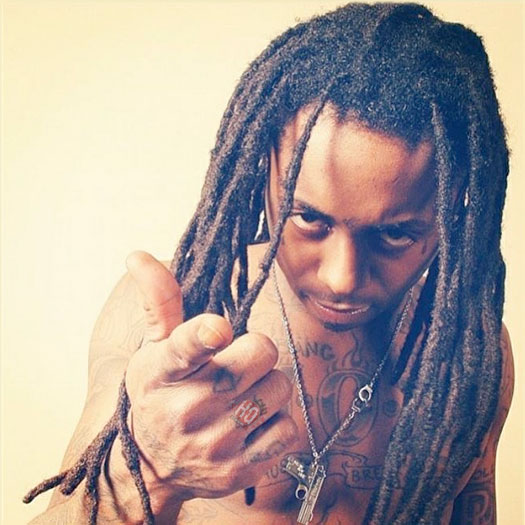 For #ThrowbackThursday today, check out this interview Lil Wayne did with MTV News on his tour bus back in 2008.
In their conversation, Weezy speaks on his passion, what drives him, getting arrested for drug charges, why it is not easy to stop syrup, Pimp C's death, and much more.
Also included in this video, which you can watch after the jump below, is footage of Tunechi visiting the art class at his old secondary school, Eleanor McMain, and chatting to the students!