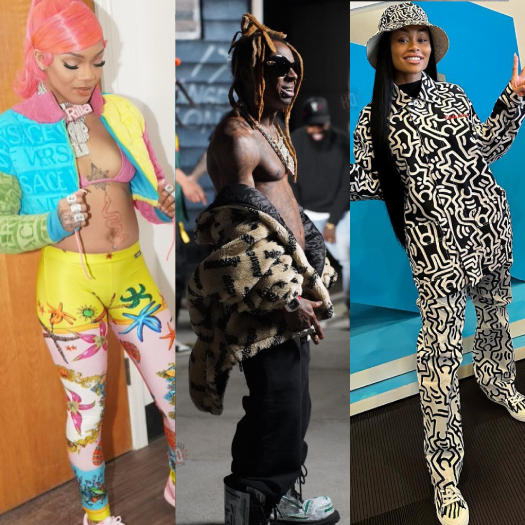 Anchor Alex Martinez caught up with a few music artists and celebrities while on the red carpet at the 2023 GRAMMY Awards in Los Angeles a couple of months ago.
The artists and celebrities were asked the question "who is the best rapper alive right now" to which both GloRilla and Blac Chyna named Lil Wayne.
You can watch GloRilla and Chyna call Weezy their Best Rapper Alive after the jump below! Would you like to hear a collaboration from Tune and GloRilla?