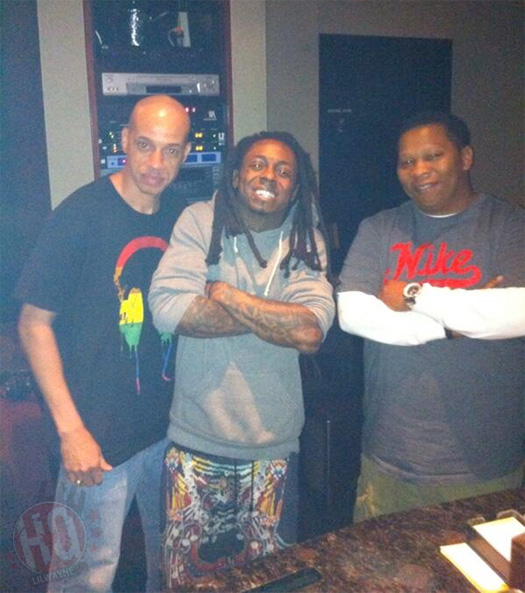 Mannie Fresh recently sat down with Frannie Kelley and Ali Shaheed Muhammad for a live interview with NPR's Microphone Check show.
During the interview, Mannie spoke on his earlier days with Cash Money Records, his thoughts on Lil Wayne putting out "Lollipop", working with Wayne on the "Earthquake", "Go DJ" and "BM J.R." songs, and confirmed that he is currently working on the upcoming Tha Carter V album.
The New Orleans producer and DJ also mentioned that Weezy F Baby is the person who has challenged him the most throughout his career with his work on Tha Carter, as well as telling the story of how Weezy knew from day one that "Tha Carter" album title would be used on a lot of his future albums and play a big part in his legacy.
You can watch the full 1 hour and 30 minute conversation in the clip after the jump below!