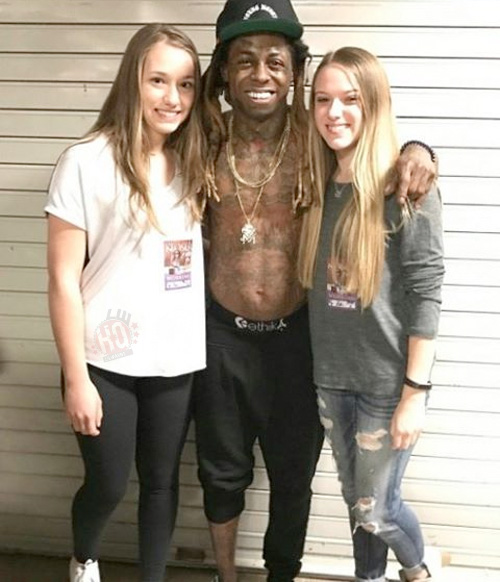 Record producer L.T. Hutton recently chopped it up with HipHopDX for an interview (see below) about the upcoming All Eyez On Me biopic.
During the conversation, Hutton hinted that Lil Wayne and Kendrick Lamar would both be making an appearance on the film's soundtrack, which he mentioned would be full of songs paying homage and tribute to Pac:
"Lil Wayne never got to rap with Pac, so in the Pac spirit what kind of song would you create? Same thing with Kendrick, you love 2Pac and you say 2Pac would always be in your music, what does that song sound like?"
The movie is set to be released in theaters on June 16th, so we will find out the answer nearer to that date! Maybe we will be hearing the full track of Weezy's "That's What Niggas Do"?