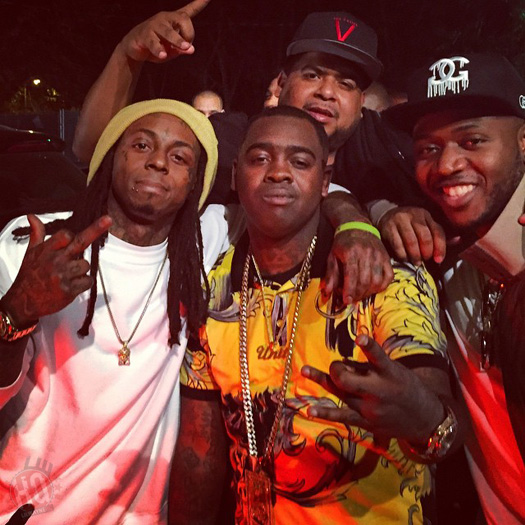 I have chosen a single from Kidd Kidd called "All On Me" featuring a verse from Lil Wayne for this week's "Feature Friday" edition.
This Deezle-produced song was released back in early 2010 and was recorded for Kidd's The Reallionaire album, but was left off for an unknown reason.
"This year and every year, Young Mula in your motherfucking every ear; Fuck a future mama, you are Miss. Tonight; And I'm Mr. Right, now don't get left"
You can listen to "All On Me" below.