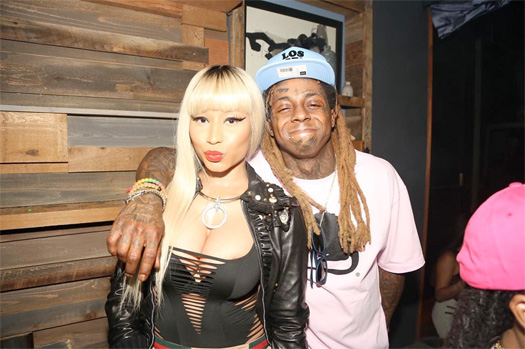 I have chosen a Nicki Minaj song called "Sunshine" featuring her Young Money boss Lil Wayne for this week's "Feature Friday" post.
The Daven "Prestige" Vanderpool-produced song, which can be found on the Barbie's Sucka Free mixtape that was released back in 2008, is a freestyle over JAY Z's "(Always Be My) Sunshine" single featuring Foxy Brown and Babyface.
"Now let's go, she with the boss and I'm the boss; "He the President, yeah she Lewinsky", but we never get caught; And I could give her brain back, because I'm so smart; Fuck with my bitch and I'mma draw, like Picasso art"
You can listen to "Sunshine" below.