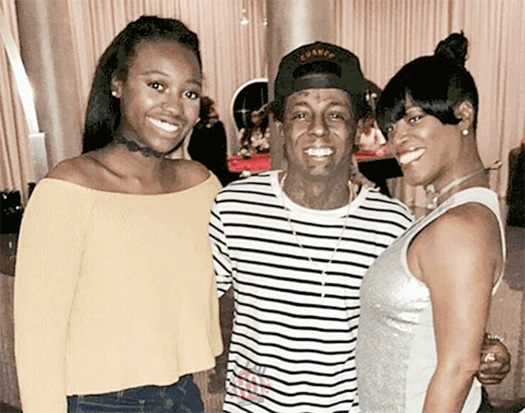 It's that time of the week again! This week's "Feature Friday" post is Flo Rida's "American Superstar" track featuring a hook, verse and outro from Lil Wayne.
The Honorable C.N.O.T.E.-produced song can be found on Flo's debut album, Mail On Sunday, which was released back in 2008.
"DJ Khaled say it's a movie, now don't forget your lines; Cause you don't want me to edit, before we roll the credits; Bitch give me my credit, I'm so energetic; I'm fucking like a rabbit, smoking on lettuce; Whatever I want I get it, I meant it if I said; And I say I keep a pump, and I ain't talking unleaded"
You can listen to "American Superstar" below!