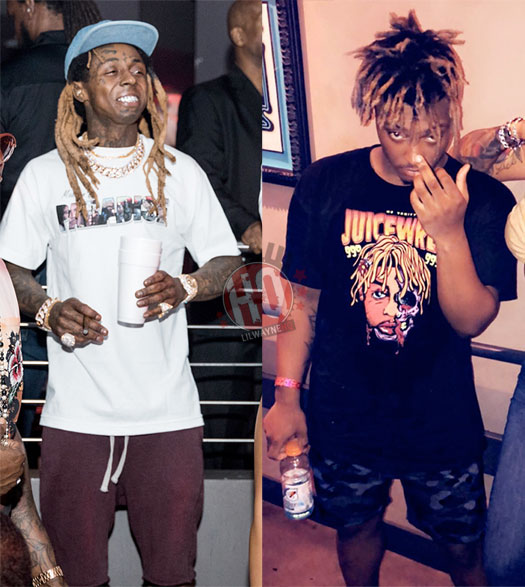 Juice WRLD chopped it up with Complex last week for an interview to share his thoughts on Young Thug comparing him to a "2006 to 2009 Lil Wayne".
After revealing he has "a very big appreciation and admiration of Lil Wayne", the Chicago rapper mentioned that Wayne is #1 in his top 5 favorite artists of all time list.
You can see exactly what Juice WRLD had to say about Tunechi below. If you recall to last year, he also announced that he wants to "make a song with Wayne so bad", especially one like Tune's "Throw It In The Bag" freestyle off No Ceilings!