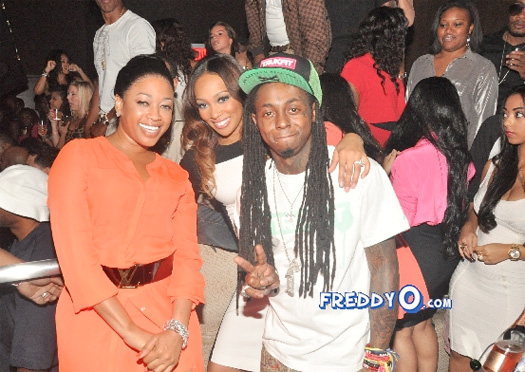 Trina has took to her social media to announce their will be a music video for her "Situation" song featuring Lil Wayne.
"#TheOne is OUT NOW!!! #Situation video on the way ??? #RMG produced by @audiojones"
If you have not yet heard or want to hear the Audio Jones-produced track, which appears on the female rapper's Situation album, click here to do so.
Are you looking forward to seeing a visual for Trina and Wayne's "Situation"?