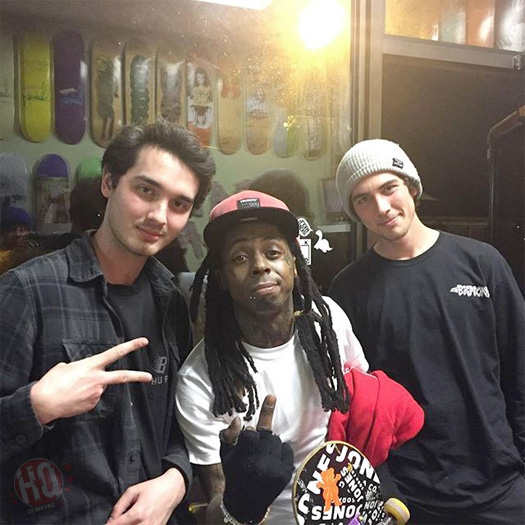 The "Feature Friday" edition for this week is a song from Young Buck called "Ups And Downs" featuring a verse from Lil Wayne.
The track appears on Buck's Back On My Buck Shit mixtape that dropped 7 years ago back in 2009.
"Them niggas ride tonight, but then they change in the mornin'; I get 'em off my side like love handles; Drug scandals and what have you, but I ain't trippin'; I had some pussy wet niggas 'round me, but I ain't slippin', no homo"
You can listen to "Ups And Downs" below!