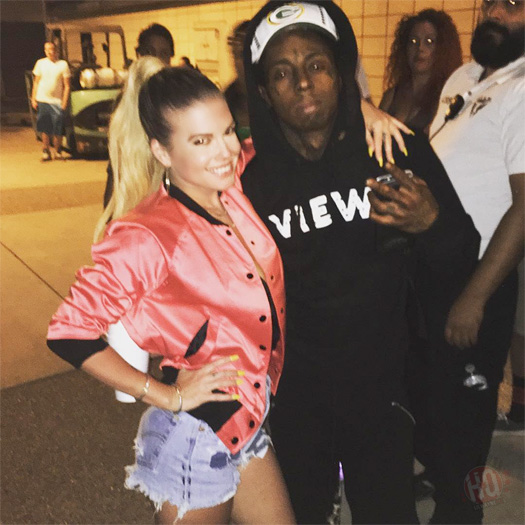 Chanel West Coast recently appeared on Berner's Round Table Podcast for a one on one interview.
During their conversation, Chanel mentioned she loves Lil Wayne and is supposed to be on Young Money, as well as have the same management as Weezy and Nicki Minaj.
However, CWC says Nicki was one of the main conflicts that stopped her from doing so, which is similar to the story she told us earlier this year.
You can check out Chanel chop it up with Berner in a video after the jump below. Head to the 24:15 mark to go straight to the parts about Tunechi and YM!