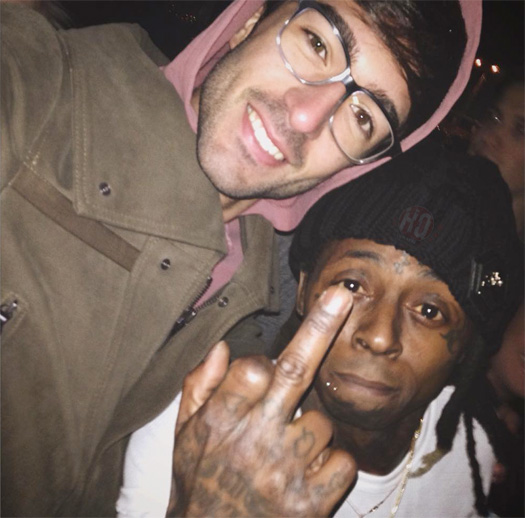 It's that time of the week again! This week's "Feature Friday" installment is the official remix to Scarface's "Big Dogg Status" song featuring verses from Lil Wayne and T.I., as well as a hook from UTP's Wacko.
The N.O. Joe-produced track can be found on the deluxe version of Scarface's Made album, which dropped back in 2007.
"I've been doing this shit, nigga who are you? Lil' nigga, I done seen keys bigger than you; Lil' nigga, you ain't know shit; Cut off a nigga head, make him suck his own dick"
You can listen to the "Big Dogg Status" remix below!