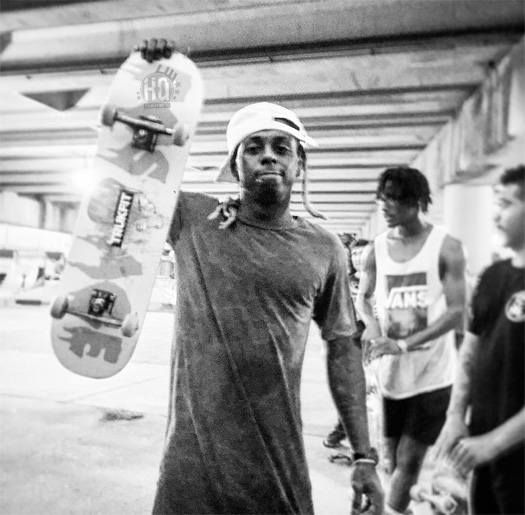 Master P recently sat down with Justin Hunte from HipHopDX for a one on one interview, which you can check out below.
At the start of their conversation, P shared his thoughts on the ongoing beef between Lil Wayne and Birdman, as well as Rap-A-Lot Records CEO James Prince saying he will get involved.
The No Limit Forever Records founder also called Weezy "one of the biggest artists in the world" and revealed he has another collaboration with him that has not yet been released!