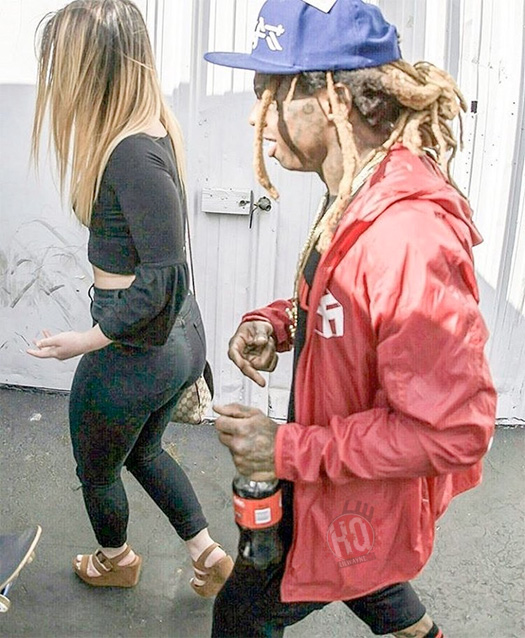 After their interview with Billboard, Birdman and Slim revealed a top 20 list of Cash Money Records' hottest hits.
Lil Wayne covers half the list with 10 entries including 6 of his own songs: "Lollipop", "She Will", "Mrs. Officer", "A Milli", "6 Foot 7 Foot", and "How To Love".
Click here to see all of Drake and Nicki Minaj's appearances on the list, or hit the jump to check out the full top 20!