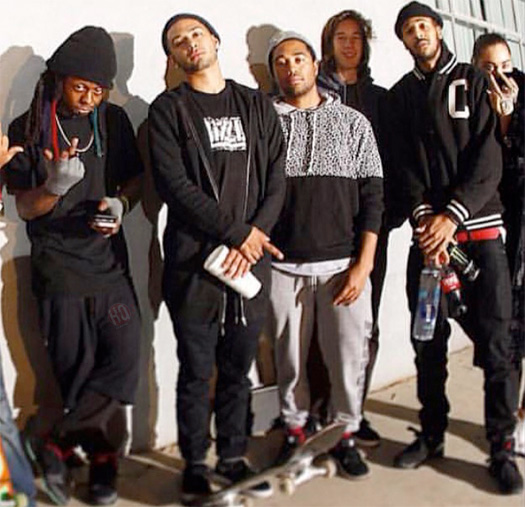 Last month, Corner Boy P announced on social media that his next single will be called "Wit' My Left" and feature Lil Wayne.
During a concert at Zydeco music venue in Birmingham, Alabama on December 1st, the Jet Life Recordings artist debuted his new track live.
Even though we can't hear Weezy in the snippet, you can see a video of Corner Boy P performing his "Wit' My Left" single live below! Are you liking the sound of the song?