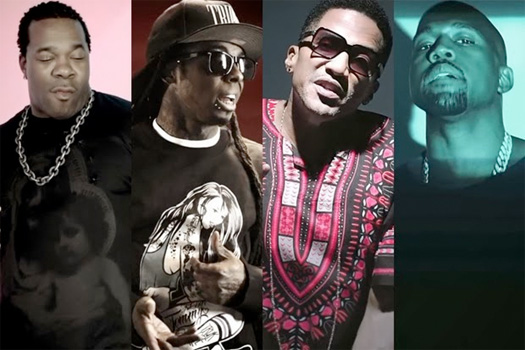 Q-Tip recently took part in an interview with Noisey and during their conversation, he had some nice words to say about Lil Wayne:
"I love Wayne. I think he's a fucking beast. He's an ill lyricist. He's a prodigy. I love to do stuff with him. And that's my boy, too. We talk sports and all of that shit. Yeah man, he's acutely intelligent. Highly intelligent, skilled. He's just got so much soul. I could go on and on about him. He's one of my favorites, as an MC, as a visionary—like, he's just dope. He's just so dope. He's fucking brilliant… he's just a cool motherfucker, man. He really is. He's a special guy. And I really love, like, Tha Block Is Hot, 500 Degreez, all that early stuff, too."
The two of them have previously collaborated on "Renaissance Rap" and "Thank You". What are your thoughts on Tip's praise for Weezy?