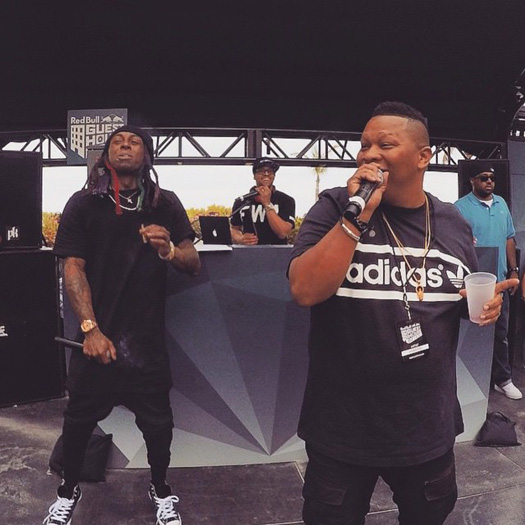 Montreality caught up with Mannie Fresh recently for an interview about various subjects including the job he had as a teenager, his favorite cartoon character, Kanye West, the music industry, and more.
During their conversation, the producer revealed that him and Lil Wayne went back to the original Cash Money sound when working on the upcoming Tha Carter V album, as well as that it will have the first Tha Carter album feel. He discussed a bit more about Cash Money Records too.
You can watch the full interview between Montreality and Mannie after the jump below. Head to the 3:30 mark to go to the Weezy and C5 question!