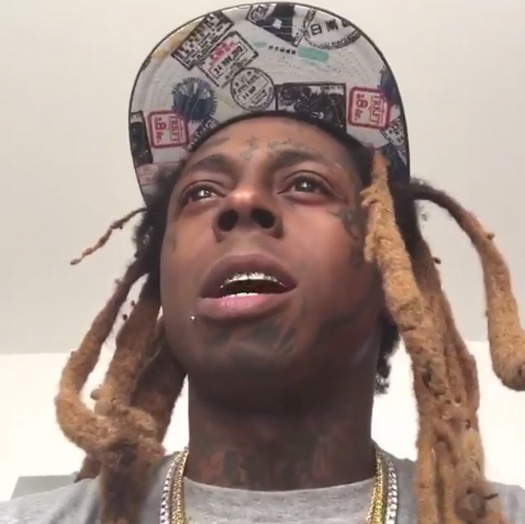 Yesterday, American sports reporter Craig Sager passed away from his 2-year battle with leukemia.
After the news, Lil Wayne shared an R.I.P. message on Twitter and today, he has uploaded a 1-minute eulogy for Craig on his Instagram page.
In the video, which you can check out below, Weezy talks about never getting the chance to meet Sager even though he wanted to, always admiring him, his choice of style, and more.
"Today, I actually got a little choked up and it was an emotion that I haven't felt in a long time. It showed me how strong respect can be for someone I've never met."