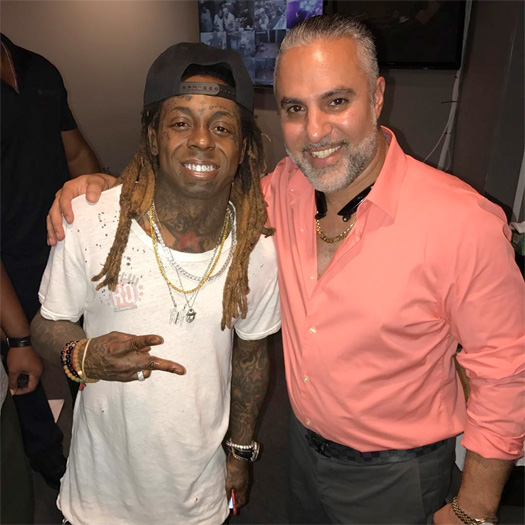 At the end of August, Lil Wayne hit up Club Spades in New Orleans, Louisiana to chill and party.
Tunechi was joined at the nightclub by his homies T-Streets, N.O. Capo, T@, and HoodyBaby.
You can see a clip of Weezy at Club Spades while his classic "That's My Nigga" song plays in the background below!