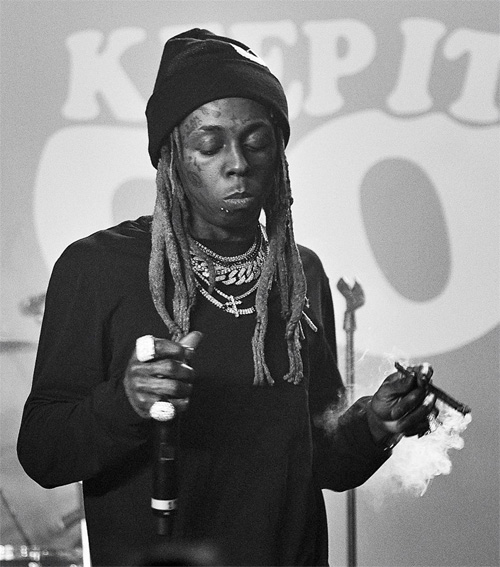 While backstage during Vans' "ComfyCush High School" event at The 1896 studio in Brooklyn, New York on February 21st, Lil Wayne chopped it up with Noah Thomas from Highsnobiety for a little interview.
For their conversation, Weezy revealed what his favorite Vans sneaker of all time is, as well as how it feels to be a pioneer of both the skateboarding world and the hip-hop world.
You can check out what Tunechi said in the video after the jump below!