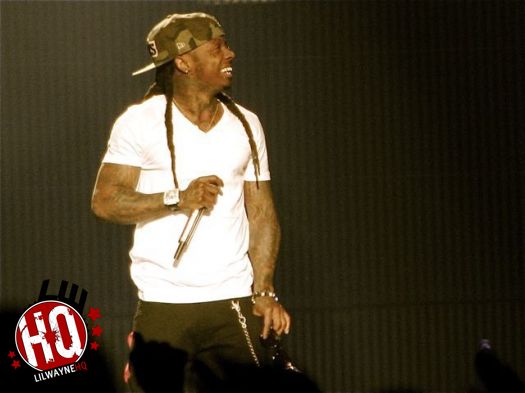 There have been reports all over the net recently saying Lil Wayne's visa has been denied from countries in Europe, because of his criminal record, but a rep for Tunechi has said they are untrue. This means that it is still possible Weezy will be touring in Europe this summer. Check out what Wayne's rep told XXL below:
"No visa was ever filed, nor were there any tour dates announced, or tickets sold," a rep for the tour told XXLMag.com exclusively. "Lil Wayne is currently headlining his 'I Am Still Music Tour' across the U.S. and Canada with plans to extend the tour this summer. We hope to bring the 'I Am Still Music Tour' to the UK in the later half of the year."
This is great news for us fans in Europe, and I'll be for sure going to watch Tune live this summer if he is allowed in the UK!