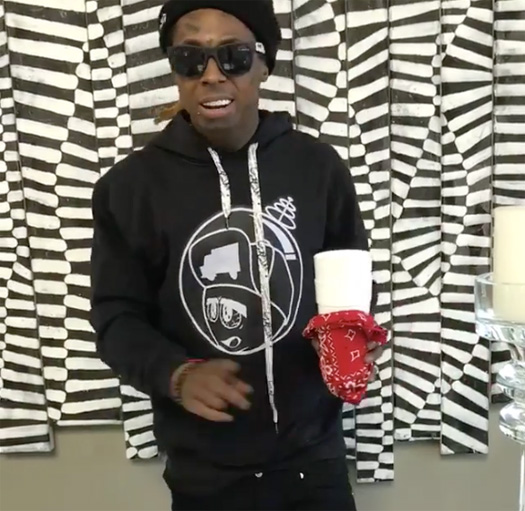 It was NBA player Damian Lillard's 27th birthday at the weekend and for a shout out, Lil Wayne sent him a video of himself rapping his verse off their "Loyal To The Soil" collaboration.
If you recall to last year, Lillard (who goes by Dame D.O.L.L.A. as his rap name) released a song titled "Loyal To The Soil" featuring a dope verse from Tunechi.
You can check out the clip of Weezy rapping his "Loyal To The Soil" verse with a cupcake and double cup that has a red bandana around it below!