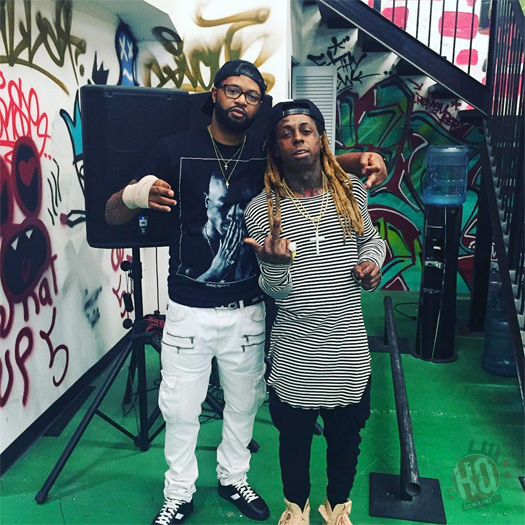 Young Money affiliate Dizzy aka Raw D.I. appeared on episode 2 of Mugsy and D-Nic's The Muggshot Podcast a few days ago.
At the start of their conversation, D.I. spoke on how he first met Lil Wayne, their Sqad Up group, touring together, reuniting back with Wayne after Hurricane Katrina, releasing a music video for "1000 Miles To Downtown" a few months ago after the song has been out for 10 years, his "Heaven" single, and more.
You can listen to the full interview on the podcast after the jump below!