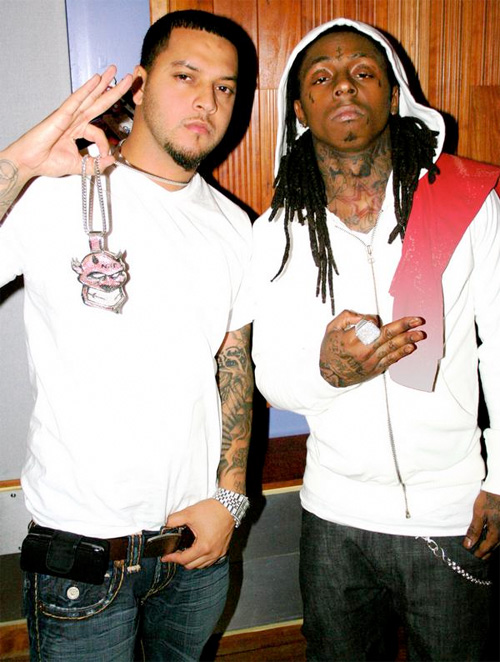 I have chosen Nu Jerzey Devil's "Different Girls" single featuring Lil Wayne for this week's "Feature Friday" edition.
The self-produced song, which was released in 2008, appears on Nu Jerzey's album that came out in 2009, Mr. Red Karpet.
"But please stop sweating me, women scream: "get in me"; And what do I do? I get in 'em; I put on my boot and I step in 'em; Right, left in 'em; Mr. Excedrin, head all the time; And it may sound crazy, but I got head on my mind; Lay it on the line, or just lay on Young Carter; And yeah I hear you screaming, but my name ain't Harder!"
You can listen to "Different Girls" and check out some behind the scenes footage of how the song was created in the studio below.