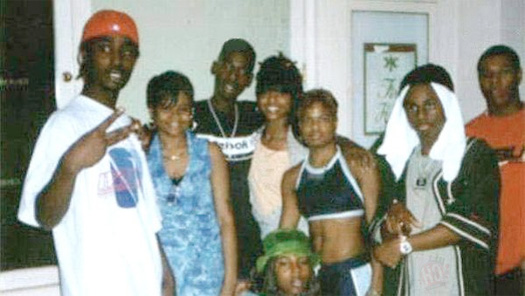 Here is another part of Turk's interview with Mikey T The Movie Star from Report Card Radio and this one is mainly about Young Buck's time with Cash Money Records.
Turk revealed when he first met the Nashville rapper, how Lil Wayne did not like Buck because Birdman used to always make him freestyle everywhere they went, and says he believes Buck is the reason that Wayne started to freestyle because he is a competitive guy.
You can check out everything that the YNT founder had to say on this situation in the video after the jump below!