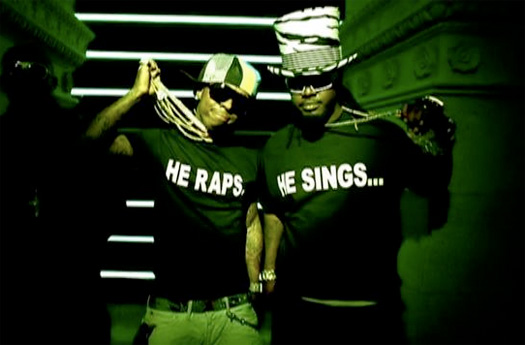 T-Pain recently took part in a Twitch live stream as he played the video game DOOM and during his gaming session, he shared an interesting story about Lil Wayne and Birdman.
According to Pain, he witnessed Weezy and Baby betting $10,000 on video game matches in Madden, but the crazy part is that they weren't playing, it was the computers playing.
You can watch T-Pain reveal this gambling story about Tunechi and Birdman (who were both cool at the time), as well as read exactly what he said after the jump below!