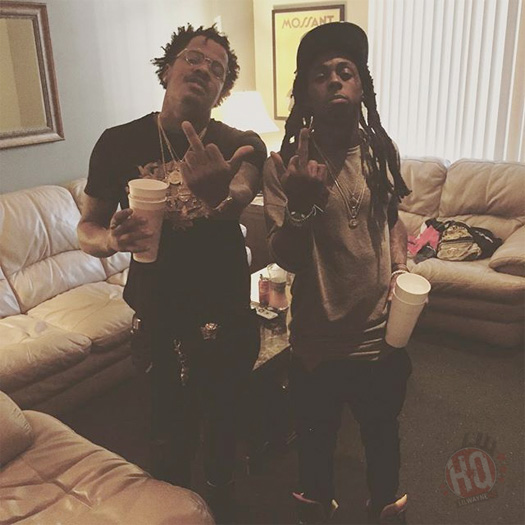 Yesterday, Lil Wayne revealed on Twitter that he underwent an operation on his elbow at the University Of Miami Hospital in Florida.
The procedure was done by Dr. Lee Kaplan, who is an orthopedic surgeon at the hospital, and Weezy mentioned that his surgery was successful, which is good news!
Wayne didn't mention how he got the elbow injury, but if we were all to guess, I'm sure we would all say the same answer haha – skateboarding.
As of right now, Tunechi's No Ceilings 2 mixtape is still set to drop next week on Thanksgiving (November 26th). There hasn't been any word that Tune's injury has pushed back the release.