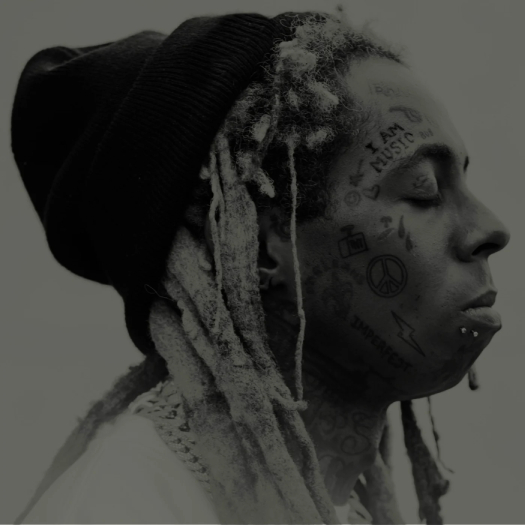 Yesterday, Lil Wayne released a compilation on digital streaming services titled I Am Music.
The 18-song project, which has no new songs, celebrates years and years of hits that Tunechi has dropped throughout his music career to date.
Some of these tracks include: "Lollipop" featuring Static Major, "A Milli", "Right Above It" featuring Drake, "Drop The World" featuring Eminem, "She Will" featuring Drake, "Blunt Blowin", "Mr. Carter" featuring JAY-Z, and the newly-released "Kant Nobody" featuring DMX.
You can stream the I Am Music playlist on Apple Music and Spotify below. This project arrives a few days before Weezy is due to begin his "Welcome To Tha Carter Tour" on April 4th, so there is a very high chance that these could be the records in his setlist!