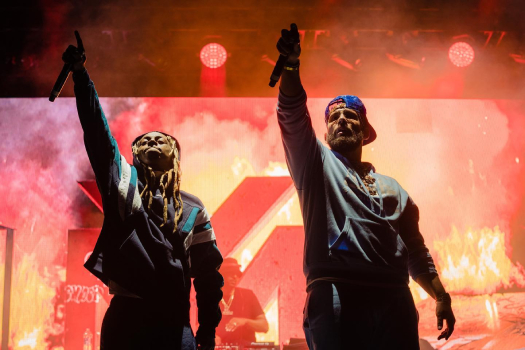 DJ Drama recently sat down with Elliott Wilson and Brian "B.Dot" Miller for an interview on their Rap Radar Podcast.
Around the 57 minute mark of their conversation, Drama announced Lil Wayne's Dedication 2 mixtape will be coming to digital streaming platforms sometime this year.
"We are dropping Dedication 2 on streaming platforms this year and it's gonna have some new music along with it, that's pretty exciting."
The Philadelphia DJ and record executive also revealed there will be new music on the project. My guess is that it will be similar to when Wayne's Sorry 4 The Wait tape arrived to DSPs and there was 4 new songs on it.
You can check out the full convo after the jump below! Are you happy with this news and when do you think D2 will appear on streaming services? It could possibly be around the 17-year anniversary which is in May!