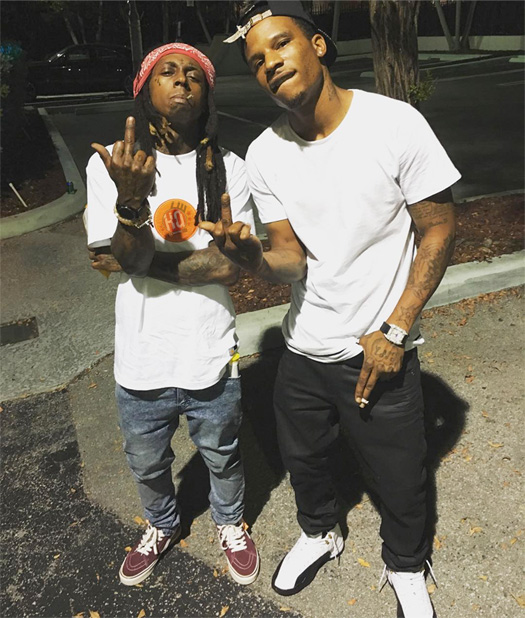 I have chosen Scarface's "Forgot About Me" track featuring Lil Wayne and Bun B for this week's "Feature Friday" installment.
The Cool & Dre-produced song, which samples Billy Paul's "Just A Prisoner", appears on Scarface's 2008 album, Emeritus.
"My mind is wanderin', I can't find it; But ten times outta ten, my mind on the money; Bandana around my head like I know karate; And I'll wax a nigga's ass like Mister Miyagi"
You can listen to "Forgot About Me" below!