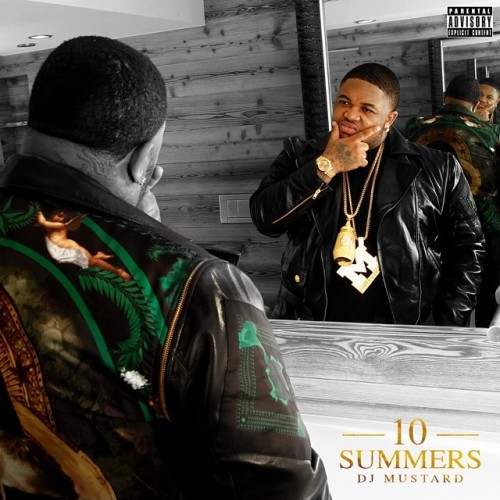 After first hearing about this collaboration last month and hearing a preview last week, DJ Mustard's "Face Down" song featuring Lil Wayne, Lil Boosie, Big Sean and YG has surfaced online.
The track can be found on the producer's 10 Summers album, which is available to download for free on Google Play right now. It will be released on iTunes later this month.
Hit the jump to listen to "Face Down" and don't forget to leave a comment with your thoughts on the record below!