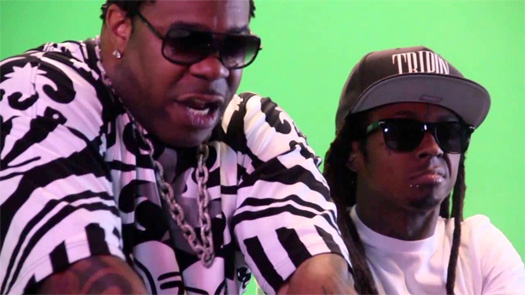 Swizz Beatz recently had Busta Rhymes on his Instagram Live to debut a new Busta song featuring Lil Wayne, which if you're a frequent visitor of LilWayneHQ, you would be aware that it already leaked in full 2 months ago.
The Rhymes and Tunechi collaboration that was produced by David Banner and recorded back in 2012 is called "Hello", as well as samples Nirvana's "Smells Like Teen Spirit" single.
You can watch a 10-minute clip of the Insta Live session below that also includes Swizz dissing Drake numerous times and Busta Rhymes calling Weezy one of his favorites MCs plus "a very close dear friend and brother"!