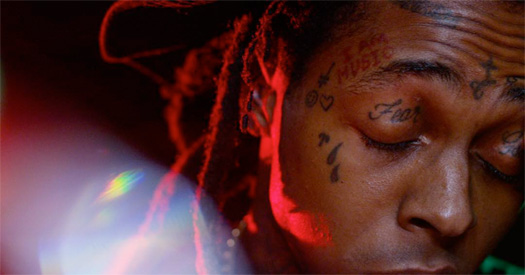 In this post, you can watch a sneak peek of Baby E.'s "Finessin'" music video featuring Lil Wayne that was directed by Eif Rivera.
E. also revealed on his Twitter page that the visual, which was shot in Miami last month, will premiere this Monday (February 8th) on REVOLT TV.
Click here to view some behind the scenes footage and here to see pictures from on set of the "Finessin'" video shoot!