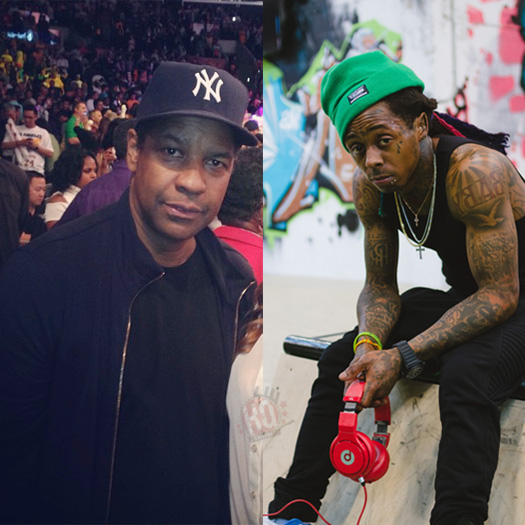 Actor and filmmaker Denzel Washington delivered a commencement speech to students graduating at Dillard University in New Orleans, Louisiana on May 9th.
What's funny about that is during the beginning of his speech, Denzel was asking someone if they can spit like Nas or Jay Z, but then realized he was in Louisiana, so he changed his choices to Cash Money and Lil Wayne.
"Can you spit? A little bit? Nas or Jigga? No, no, we in Louisiana… Cash Money All Stars? Lil Weezy? Not "Lollipop" though, not "Lollipop"!"
You can check out this cool clip out after the jump below. It looks like Denzel Washington isn't a big fan of Weezy's "Lollipop" song haha!