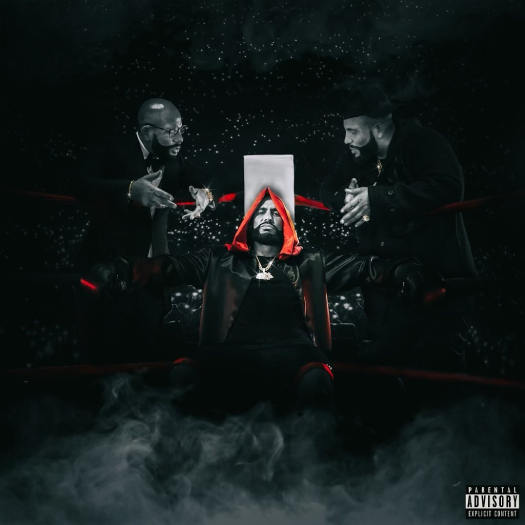 DJ Drama has released his brand new album, I'm Really Like That, on digital streaming platforms today.
Track #4 on Drama's project is a collaboration with Lil Wayne, Roddy Ricch and Gucci Mane called "FMFU (For Me For You)".
You can stream this new song that was co-produced by CashMoneyAP and Cassio after the jump below! What are your thoughts on the collab?