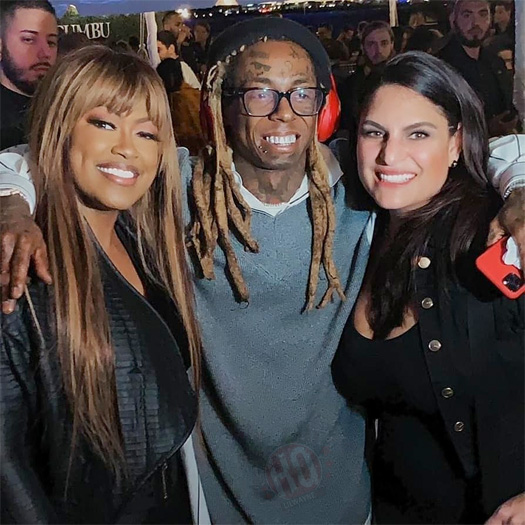 Over the weekend on February 27th, Lil Wayne was a special guest on Fox Sports Radio's "Up On Game" weekend show podcast where he chopped it up with LaVar Arrington, T.J. Houshmandzadeh and Plaxico Burress.
During their conversation, which you can check out below, Tunechi revealed he is about to shoot a music video for "Ain't Got Time" with Foushee, a new Young Money compilation is on the way, and he just recorded a new song on Friday night called "Rocket Fire".
Weezy also spoke on if it was in his plans to inspire the new generation of rappers, how he became a Green Bay Packers fan from New Orleans, his Young Money Sports agency, how he became the first celebrity on "The Masked Singer" after originally asking for Nicki Minaj to go on it, the Boston Red Sox, why no shows and tours at the moment are hurting him, and much more!