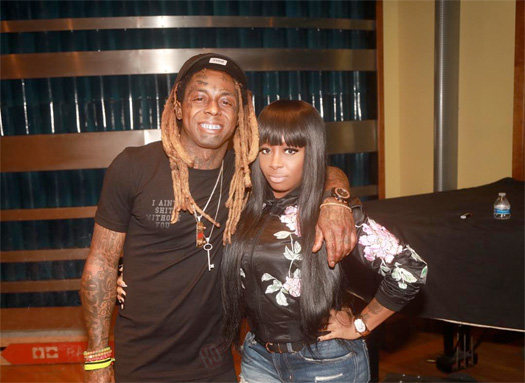 It's that time of the week again! This week's "Feature Friday" installment is Fiend's "Gangsta Music" track featuring Lil Wayne.
The song can be found on the New Orleans rapper's The Bail Out mixtape, which was released back in 2009.
"See that man hustle, that man gets; Now that is this man's mentality and that man's rich, half that bitch"
You can listen and download "Gangsta Music" below. If you are not familiar with Fiend, he is currently affiliated with Curren$y's Jet Life Recordings and used to be signed to Master P's No Limit Records label!