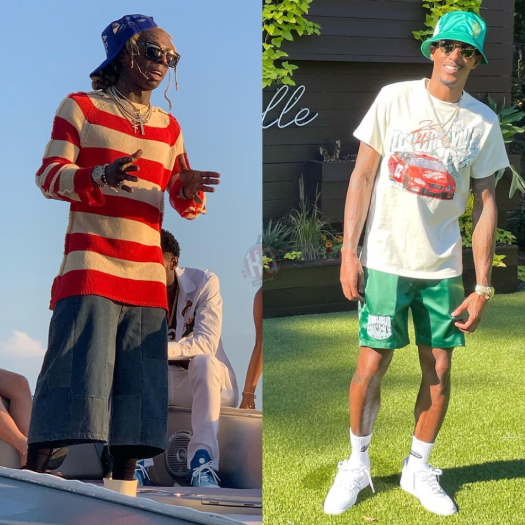 For the newest installment of the "Brick By Brick" series, Boardroom catch up with Lou Williams to discuss all about his music career.
At the start of their interview, Lou reveals exactly how his "Big Tuh" collaboration with Lil Wayne and 2 Chainz came about and how neither of them charged for their feature verse.
The professional basketball player also called Wayne his "favorite artist of all time over all genres of music". You can check out the full conversation in the video below!