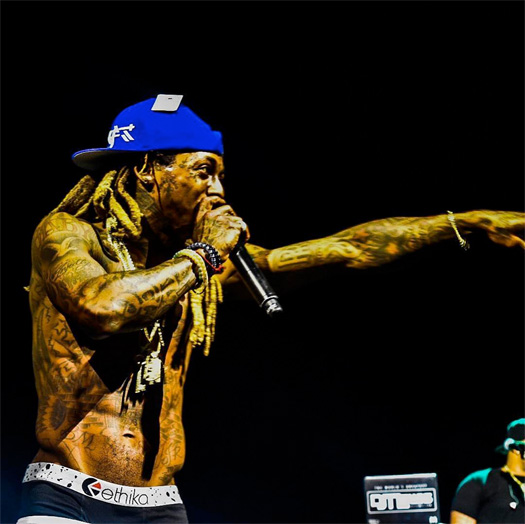 On April 6th, Lil Wayne performed live at the Georgia State University in Atlanta for a stop on his "Kampus Krash Tour".
During his set, Weezy performed songs like "The Motto" and "Back That Azz Up" live, as well as let them know about his current situation with Cash Money Records.
You can check out some footage of all of this after the jump below, courtesy of Wolf Taylor!