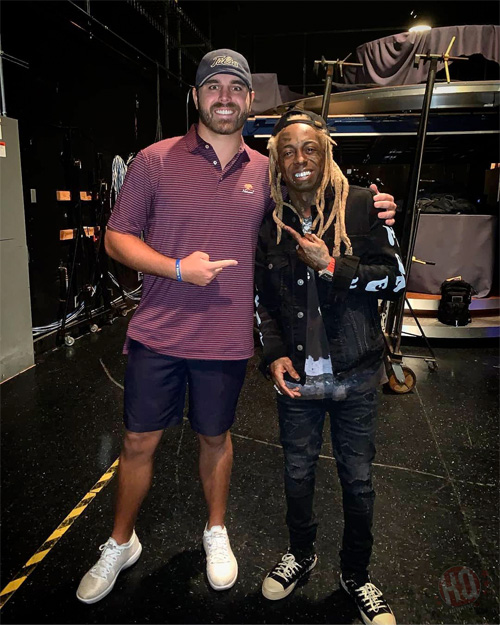 I have chosen a song from Cassidy called "Get More Money" featuring Lil Wayne for this week's "Feature Friday" installment.
The track, which first surfaced online in 2009, appears on the Philadelphia rapper's Banana Clips Vol. 1 album that was released in 2018.
"Murder, murder, murder, murder, murder man; Heard I'm disturbin' and hurry, alert the world; I'm workin' that Eddie Murphy, that's that raw and I serve it; Two weeks in the game I got a car and a murder"
You can listen to "Get More Money" below.