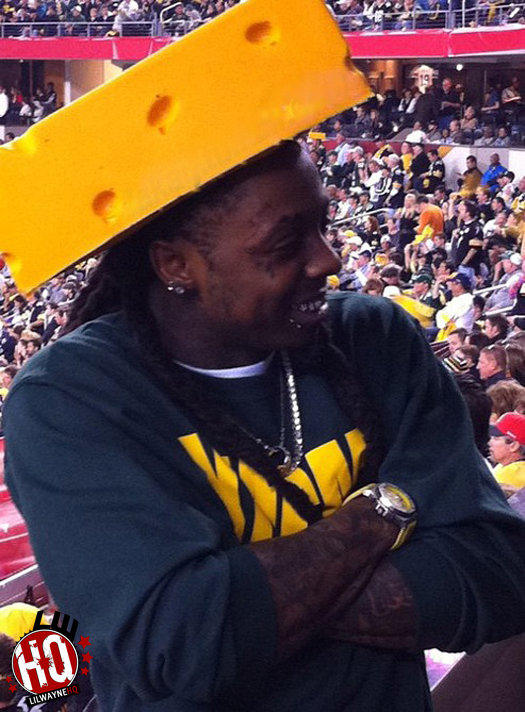 Lil Wayne has took to social media to show off what special present he received for Christmas from the American football team that he supports – Green Bay Packers.
"I just want to say thank you from the bottom, the top, of my heart, everything. You already know that's my team forever, and ever, and ever."
In a video, Weezy reveals the Packers "blessed" him by sending him a football that was signed by all of the players and coaches, as well as goes on to show off more signed merchandise he has been gifted from his favorite NFL team in the past, which includes helmets, a Lambeau Field sign, a bobblehead, and more.
"Slime I got bobbleheads, I got bobbleheads signed slime."
You can check out Tunechi display everything in the clip after the jump below! Do you think the Cheesehead Tune will show up to the Lambeau Field with a yellow mink for the playoff game on January 12th?
"Let's go all the way to the Bowl. Come get to Miami – I will be waiting. Please, please, please, please… kick their ass! Go Pack Go!"