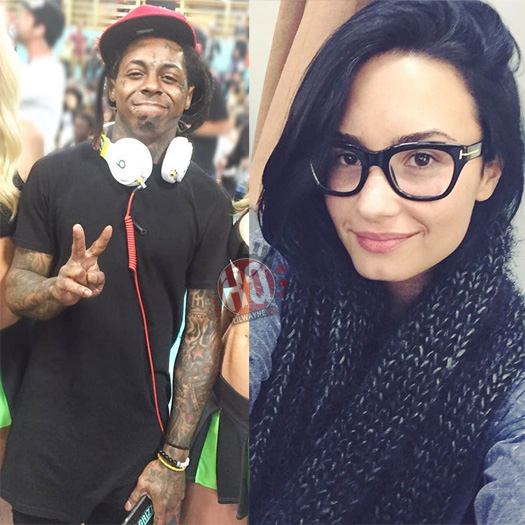 Last week, we received news that Demi Lovato has a collaboration with Lil Wayne called "Lonely" on her upcoming Tell Me You Love Me album, which will drop later this month on September 29th.
During a sit-down conversation with GRAMMY Museum at the Clive Davis Theater in Los Angeles on September 16th, Demi confirmed that she does indeed have a song featuring Weezy on her forthcoming project.
Lovato also mentioned that her DJ Mustard-produced collabo with Tunechi "is so dope" and she is "so excited for it". You can check out exactly what she said in a clip after the jump below!