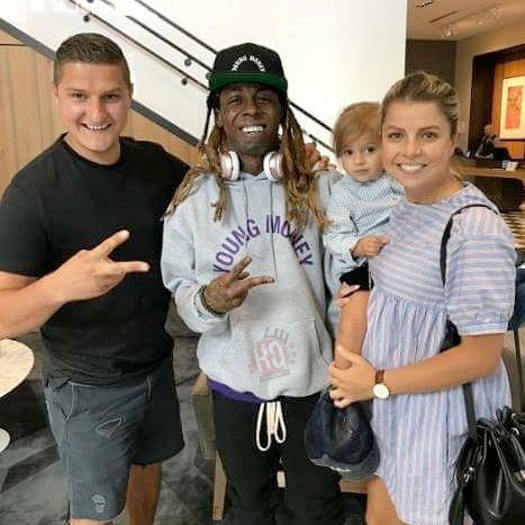 Gunner Stahl, who is a 25-year-old photographer from Atlanta that has captured a lot of rappers in his lifetime, recently chopped it with Complex on their "The Culture" series.
In an outtake from their conversation, Gunner revealed that Lil Wayne has been the biggest inspiration on his whole life, because he has seen Wayne work so hard every day of his life to be the best.
For an example, Stahl used the story of how Weezy went straight back to recording after he was told he had sold 1 million copies of his Tha Carter III album. You can check out the photographer's interview after the jump below!