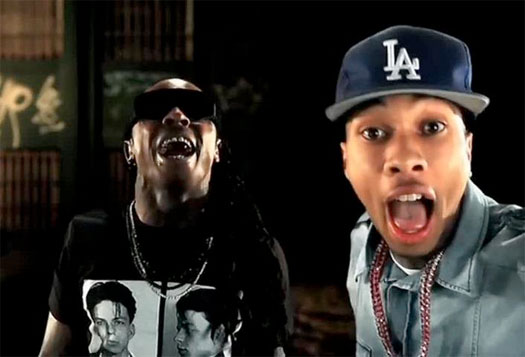 A few days ago, Tyga joined DJ Ever on Headliner Music Club's Twitch page to play unreleased music for 1 hour.
One of the songs that T-Raww played during the live mix series was called "Crazy" and it features Lil Wayne.
You can watch Ty premiere his "Crazy" collaboration with Wayne in the video below! Are you feeling it?