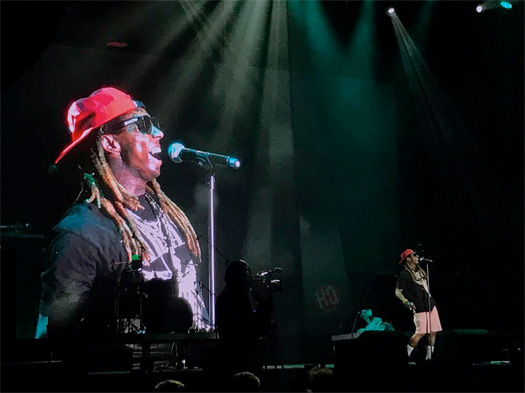 The first stop on Lil Wayne's "World Wide Weezy Tour" took place at Herdade da Casa Branca in Zambujeira do Mar, Portugal on August 4th.
Weezy headlined the 2017 MEO Sudoeste festival and during his set, he performed songs like "The Motto" and "I'm The One" live for the crowd.
You can check out some footage of Tunechi's live performance after the jump below. Tune will next perform on his European tour in Spain tomorrow!