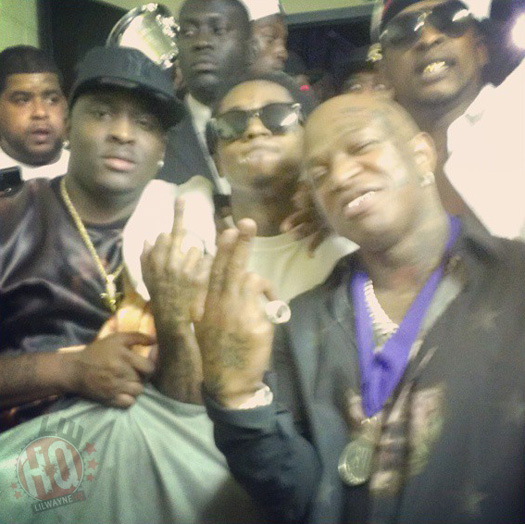 Turk recently chopped it up with Jassy Rozay for an interview with Hip Hops Revival, which you can check out in the video after the jump below.
At around the 5:00 mark of their conversation, Turk revealed that him and Lil Wayne have no problems since he signed back to Birdman as a "Cash Money partner".
He also mentioned that the media are getting too involved in the Weezy and Baby feud, as well as making it out to be bigger than what it is!