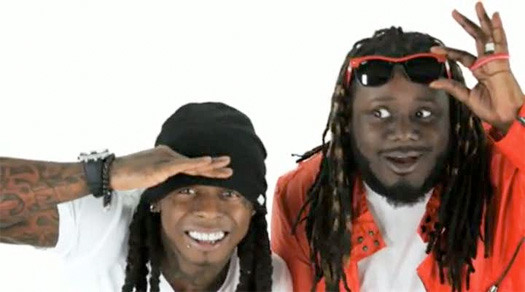 T-Pain sat down with Rob Markman from Genius earlier this month for a one on one interview to promote his new album, 1UP.
During their conversation at the 46:50 mark, Pain revealed when him and Lil Wayne clicked as a friendship and when they recorded their T-Wayne joint project.
The Tallahassee music artist also confirmed that T-Wayne II is "definitely happening", but he is currently holding it up as he is on tour. Check out everything that T-Pain said below!