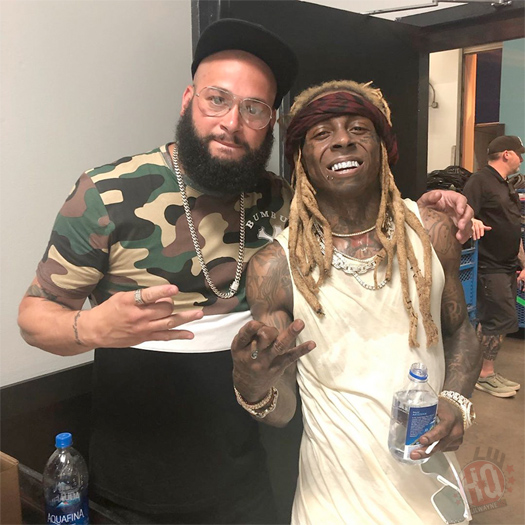 For this week's "Feature Friday" installment, I have picked a song from former Cash Money Records artist Lil Zal called "My Blok" featuring a verse from Lil Wayne.
This Rodney Jerkins-produced track is a leftover from the Honey: Music From & Inspired By The Motion Picture official soundtrack, which was released back in 2003. The record can also be heard playing in a corner store scene on the movie "Honey".
"My block attitude make me fire at you dudes, sit higher than you dudes, cause it's gotta be the shoes; Shit, the whole hood was depressed when I moved, but you can't move the block out the dude, Weezy"
You can listen to "My Blok" below.